#OneWord
2018 has been a wonderful year of learning, connecting, growing, and being inspired by the many great educators who I am blessed to work with. Thank you to everyone that I get to work with on a daily basis, through professional organizations such as CUE, ACSA, Future Ready/Alliance for Excellent Education and EIAK12. As the year draws to a close, here are the books, movies, and music that made me think, brought me inspiration, peace of mind, or that I just simply enjoyed. A few of these I just keep rereading as they sit by my bed or by my favorite chair in the living room. They weren't all released during 2018. They are simply the books, movies, and music that found their way into my heart, my soul, and my intellect this past year.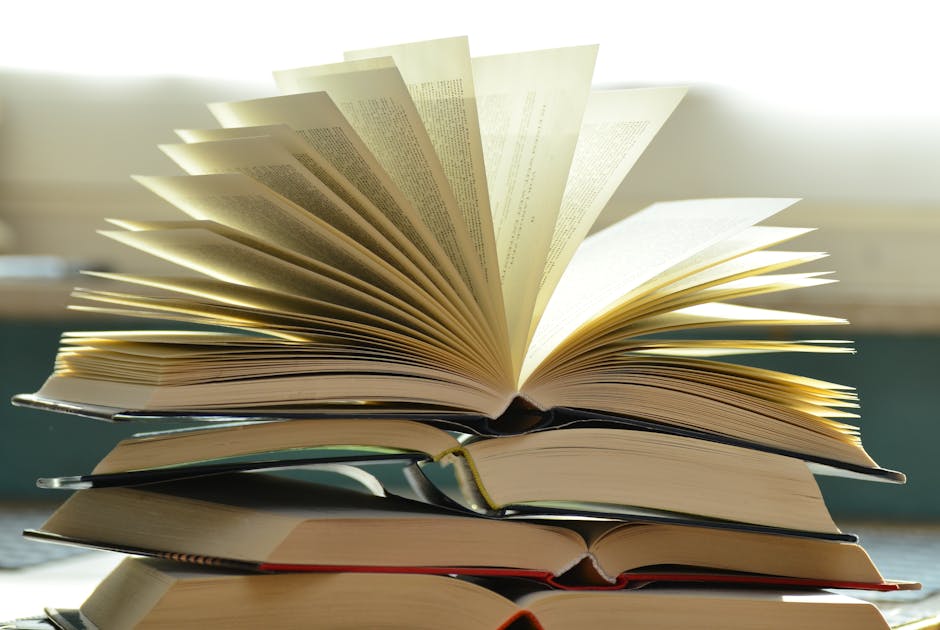 Favorite Books:
*Becoming by Michelle Obama
*The Time of Our Lives by Peggy Noonan
*Little Dreamers – Visionary Women Around the World by Vashti Harrison and recommended to me by a wonderful 3rd grade student.
*GMorning GNight by Lin-Manuel Miranda
*The Leadership Lessons of Jesus by Bob Briner and Ray Pritchard
*Wit and Wisdom from the Yoga Mat by Rachel Scott
*You Are Doing a Freaking Great Job -Workman Publishing New York
*The Inevitable by Kevin Kelly
*The Right Kind of Crazy by Adam Steltzner
*Transforming School Libraries by Ron Starker
*Mindset by Carol Dweck
*The Art of War by Sun Tzu
*How Great Leaders Think by Lee Bolman and Terrence Deal
*The Book Whisperer by Donalyn Miller
*Truly Madly Guilty by Liane Moriarty
Favorite Movies:
Mowgli – Legend of the Jungle
Bohemian Rhapsody
The Incredibles 2
Black Panther
Roma
Looking Forward to Watching:
Won't You Be My Neighbor
If Beale St. Could Talk
Eighth Grade
First Man
Favorite Songs
Blame it On Me by George Ezra
Budapest by George Ezra
Catch My Disease by Ben Lee
Lost in My Mind by The Head and the Heart
Home by Phillip Phillips
Wish I Knew You by the Revivalists
What Are We Waiting For by Leslie Odom, Jr.
I Can See Clearly Now by Jimmy Cliff
Hey, Hey, Hey by Michael Franti Spearhead
The Sound of Sunshine by Michael Franti and Spearhead
Island Style by John Cruz
Island in the Sun by Shwayze and Cisco
Simple by Florida Georgia Line